Downsizing Services in Vancouver
Estate Services by Christine Caroline offers numerous downsizing services:
Downsizing
Senior Assisted Downsizing
Home Clearout
Hoarders Cleanup
Moving & Packing
Green Recycling Service
Rubbish Removal
Realtor Recommendations
And more…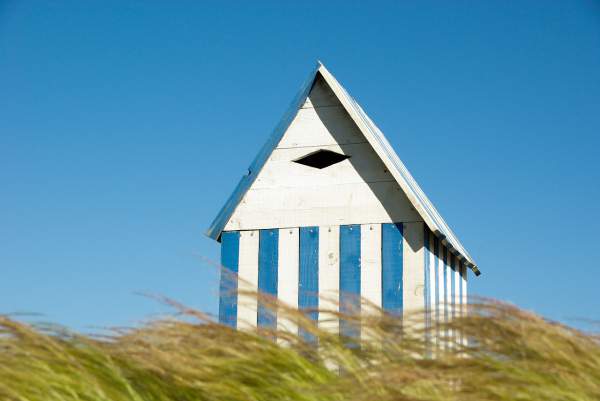 Thank you Christine – you and your company are fantastic, and I will definitely recommend you to everyone I know. Please don't hesitate to use me as a reference if a future client is looking to get feedback from previous clients. Not only was the service great, but you also do exactly what you say you are going to do and follow through with all of the promised timelines. That is a rarity these days.
Cameron
Downsizing

Downsizing can often be overwhelming, accompanied by feelings of stress and anxiety. The thought of going through years of accumulated belongings, what to keep and what to throw out, staying and getting organized can be off putting for some.
Christine has over fifteen years experience, and understands your unique personal concerns. Tailoring her service to meet your needs, giving you peace of mind throughout the whole process. From planning to organizing, sorting and downsizing, Christine will take care of all the details to reduce the work and worry for everyone involved.
Peace of Mind starts here!
For Downsizing services in Vancouver,
Available 24/7
Serving Vancouver & the Greater Vancouver Lower Mainland
Christine Caroline provides estate and liquidation services, relocation services, downsizing services, hoarders clean up, moving and packing services and much more in all of Vancouver including West Vancouver, North Vancouver, Kitsilano, Downtown Vancouver, Burnaby, Coquitlam etc.