Estate Services in Vancouver
At Estate Services by Christine Caroline,
we can help with:
Estate Services
Estate Liquidation
Estate Clean up
Professional Estate Cleaning
Relocation Services for Local & International Executors
Out of Town Executors
Liquidation (Household)
Green Recycing Service
Rubbish Removal
Realtor Recommendations
and more….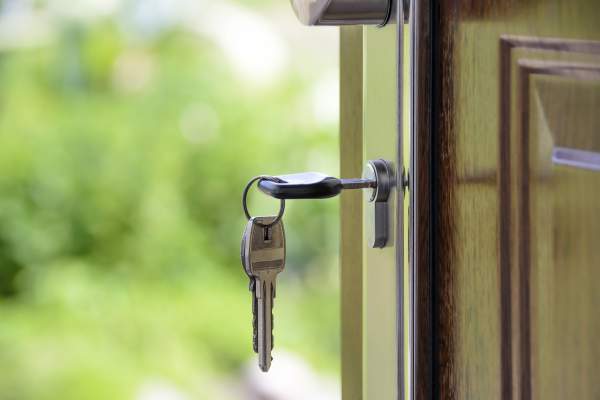 Christine Caroline's Estate Services & Liquidation Services in Vancouver
Christine Caroline and her team understand this is an emotional time, and are ready to step in with the utmost knowledge and experience, liquidating an estate and overseeing all aspect until complete closure.
With extensive experience and knowledge with the probate process and many other situations, Christine works closely with family members, executors and trustees.
Specializing in Estates and Liquidation Processes in Vancouver and the Lower Mainland.

We provide families and executors with peace of mind. Call us today: 778-891-4567
Thanks Christine. You did an amazing job! We are very happy and grateful to be finished with the huge job of cleaning out the house. Now we can move onto selling it for our Dad.
Mark
Available 24/7
Serving Vancouver & the Greater Vancouver Lower Mainland
Christine Caroline provides estate and liquidation services, relocation services, downsizing services, hoarders clean up, moving and packing services and much more in all of Vancouver including West Vancouver, North Vancouver, Kitsilano, Downtown Vancouver, Burnaby, Coquitlam etc.